Spring is almost over and if you are like many of us, you have put off Spring cleaning.  Before you know it, summer will be here and the beach and barbecues will be calling, so don't put it off any longer.  Here are some great tips for cleaning your living room in your Long Beach apartment.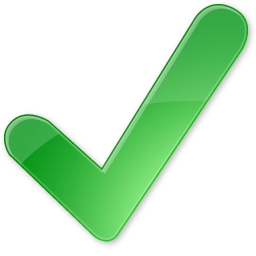 Open the windows and clean the glass and window sills.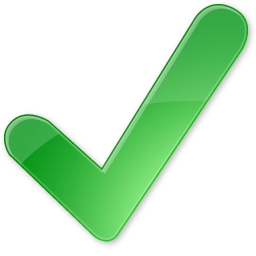 Clean the curtains and blinds in your livingroom.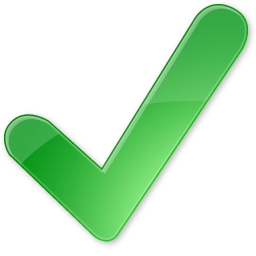 Dust light fixture, light shades, and light bulbs.
        TIP: This might be a good time to replace light bulbs with LED lights.
       FACT: Just one LED lightbulb can save you up to $1.23 a year!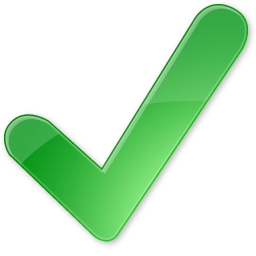 Dust all shelves, furniture, books, and décor.
       TIP: This is a good time to clear out items that are no longer used.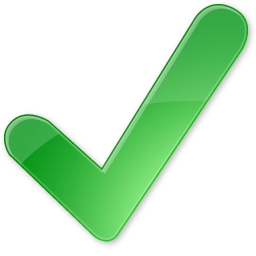 Vacuum and spot clean upholstery.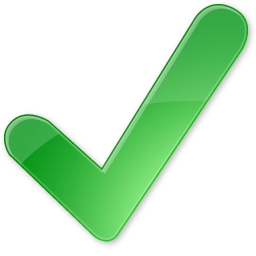 Wash children's (or pet's) toys with an antibacterial wipe and launder stuffed toys.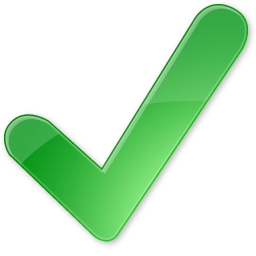 Wipe down the walls, baseboards, doors, and door handles.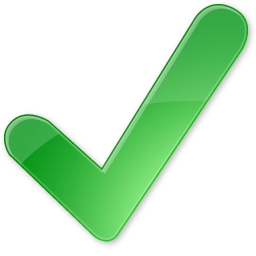 Move furniture away from the walls and clean underneath and behind.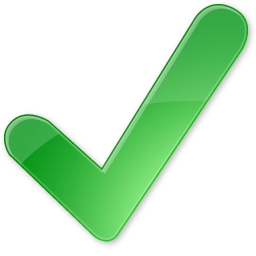 Sweep and mop the floors or vaccum carpets.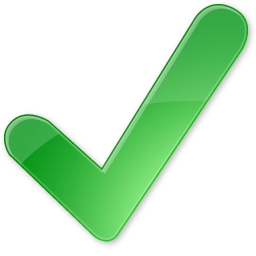 Clean the remote control with an antibacterial wipe.
       FACT: 24% of people never clean their TV remote.